For community resources and information on available social services, dial 2-1-1.
2-1-1 connects callers, at no cost, to critical health and human services in their community. 
CLICK HERE to access the 2-1-1 online resource database.
A Trusted Resource for Providers
Whether your organization is a recognized health and human services provider or is a small community based organization providing basic assistance, 2-1-1 can help connect people in need to your services or assist you in referring clients to additional community services.
CLICK HERE to list your resource in the 2-1-1 database. 
Already listed and need to update your listing? CLICK HERE.
---
SingleCare Free Prescription Discount Card
United Way of Lewis County is pleased to offer the SingleCare (formerly FamilyWize) prescription discount card. The card can be used by the whole family and is for people with no insurance or for medicine not covered by insurance, Medicare or other benefit plans. The SingleCare discount card could lower the cost of medicine by an average of 35%. Since we first introduced the card (then known as FamlyWize) in 2013, more than 19,090 Lewis County residents have saved more than $2,276,688 dollars on their prescription medicines. 
Who is eligible?
ANYONE! If you are uninsured, underinsured, or experience high deductibles, this program can help you save on prescription costs. You can use your SingleCare discount card every time you visit your pharmacy - just present it at each visit to get the savings. 
How it works...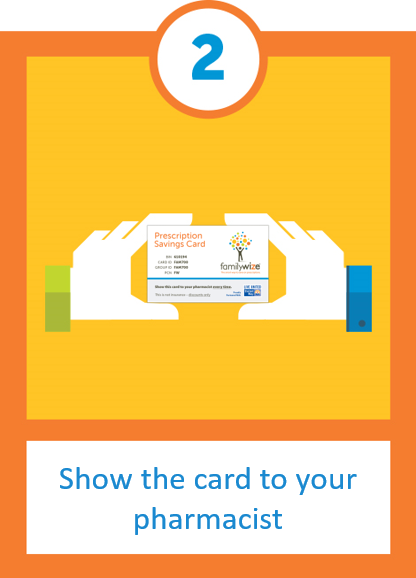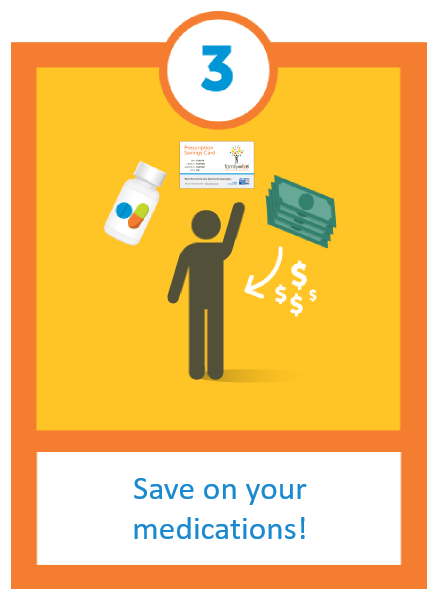 There is no registration or eligibility criteria - you can use it immediately when you receive your card. No activation needed, no paperwork, and unlimited use.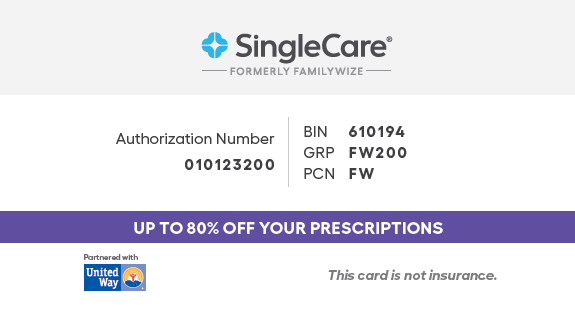 SingleCare provides a free Prescription Price Look-Up Tool to see how much you can save or compare drug prices before heading to the pharmacy.
For more information about the SingleCare Free Prescription Discount Program, visit https://www.singlecare.com/familywize.
*Note - this is not insurance, only a discount card.
---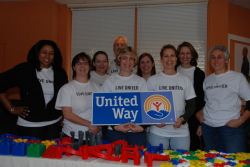 VOLUNTEER!
Interested in volunteering as a way to give back to our community? Visit our volunteer website, Volunteer Lewis, by CLICKING HERE and search through hundreds of local volunteer opportunities. There is an opportunity for everyone looking to lend a hand! 
---

Washington Connection
Washington Connection offers a fast and easy way for families and individuals to apply for a variety of services such as Food, Cash, Child Care, Long-Term Care, and Medicare Savings Programs.
Washington Healthplanfinder offers healthcare coverage for children, parents/caretakers with children, pregnant women, or adults age 18 to 64 years old. For information regarding available services or to apply for benefits, visit www.wahealthplanfinder.org.
 
---

Looking for employment? CLICK HERE to visit the WorkSource website today and get started on your path to employment.
WorkSource is a statewide partnership of state, local and nonprofit agencies that provides an array of employment and training services to job seekers and employers in Washington.
---
Lewis County Alert an Emergency Alert & Notification System, allows subscribers to receive alerts and information pertaining to police, fire, severe weather, health and safety. Registration is simple and you pick the delivery method: text, email or phone call. Does Lewis County Alert, Alert You?